Call Today for a Free Quote
If you are undergoing a construction project or a simple to complex change in your infrastructure, we are at your service. Our mission is to make your networks and communications one less thing to worry about. Whether it involves new or existing facilities inside wiring systems, phone systems, surveillance camera systems, or computer networking, we want you as a customer.
If you have a cubicle reconfiguration or changes that involve cabling, including hard wall offices or conference rooms, we install all of the AV needed as well.
Connecting Your World
Voice. Data. Video. Surveillance. AV. Wireless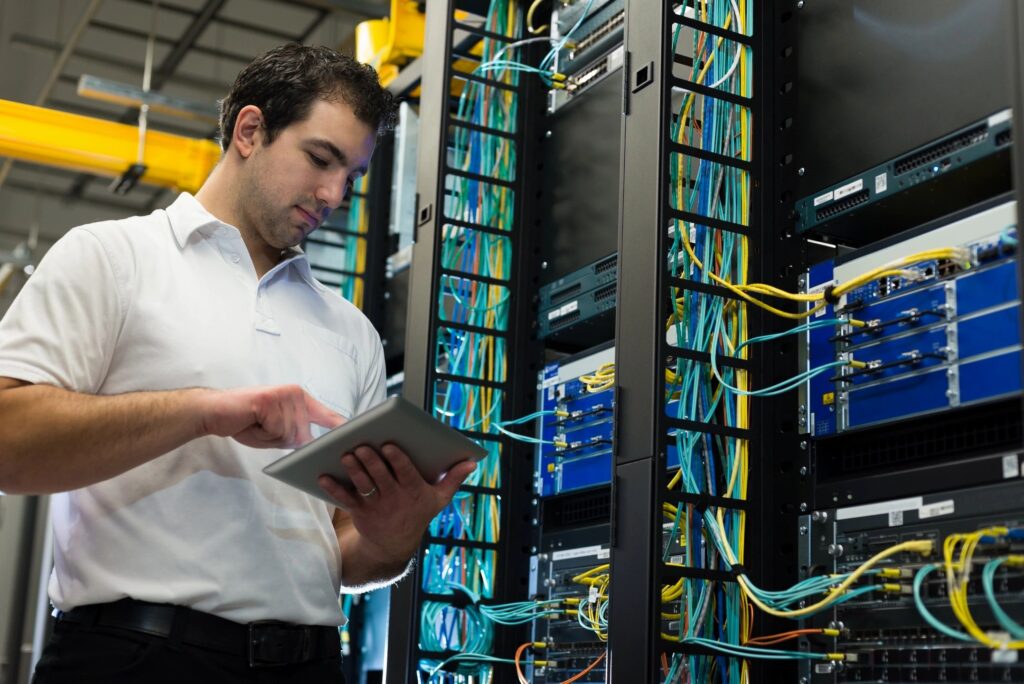 Structured Cabling Design & Solutions
Structured cabling is the backbone that drives your communications system
San Jose Networks can design and execute a structured cabling system to resolve present-day problems, and provide a dependable infrastructure to meet your future needs
Whether you're upgrading an existing system or building a new location from the ground up. Look to SJN for all your voice, data, and video needs
Server room build and design Large or small
Retrofit or upgrade from category 5 to category 6
Fiber optics, patch panels, wire management, and equipment rack installation.
Surveillance

San Jose Networks can offer your business a turnkey video surveillance system. We can provide your business or office surveillance 24 hours a day. Security Cameras and Video Surveillance Systems (CCTV systems), DVR , NVR security, or IP cameras can be a great tool to protect your company or commercial properties from theft, damaging lawsuits, employee misconduct, and vandalism. Our systems also have what is called a tripwire feature. The tripwire will sound an alarm or pre-recorded message " you are trespassing and are being recorded leave the area immediately". This new feature may serve in startling intruders and preventing a robbery, and if it happens one time it pays for itself. With our system you can monitor productivity, improve safety, reduce liability and deter crime. This ultimately not only protects your business but makes it more efficient.
San Jose Networks customizable video surveillance solutions include:
· DVR/NVR/CCTV/Video Security Systems Sales & Installation
· Security Cameras
· Wireless Cameras
· Remote Viewing Surveillance Systems
· Digital Video Recorders-DVR
· Network Video Recorders-NVR
· PC, Embedded, and Hybrid
· Wireless Video Systems
· IP Dome Cameras
· Multi-location Surveillance
· Indoor and outdoor surveillance
· Video Surveillance Cameras
· Mega pixel cameras (HD+)
· Remote viewing from pc/phone
· Infrared night cameras
· IP cameras
·         Network cameras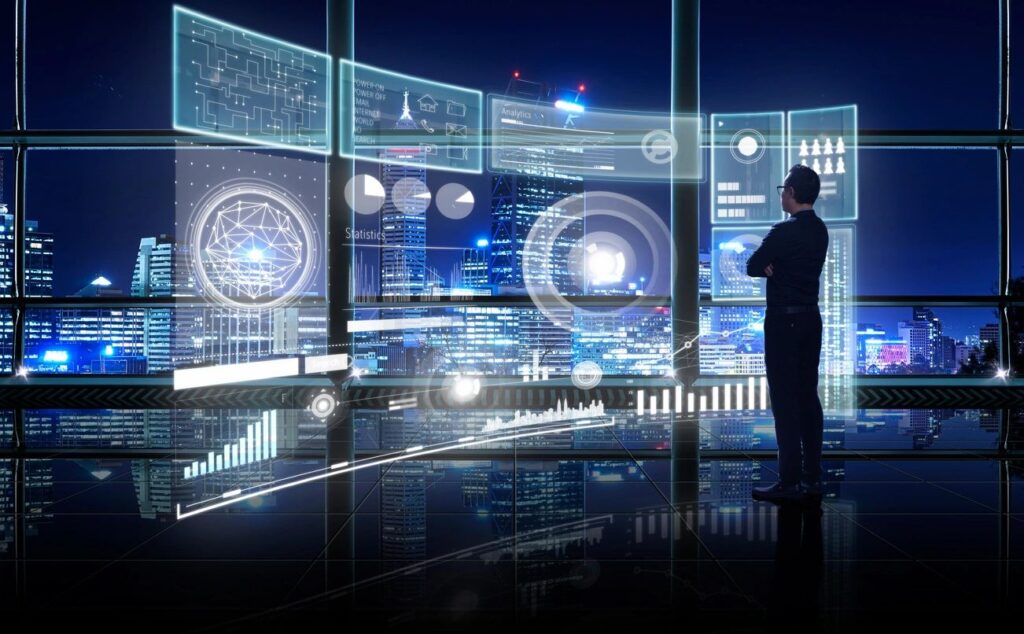 IT Relocation
We relocate systems, equipment racks including contents of computer rooms, and data centers. Design and Build from very small to very large wiring systems for new and existing buildings.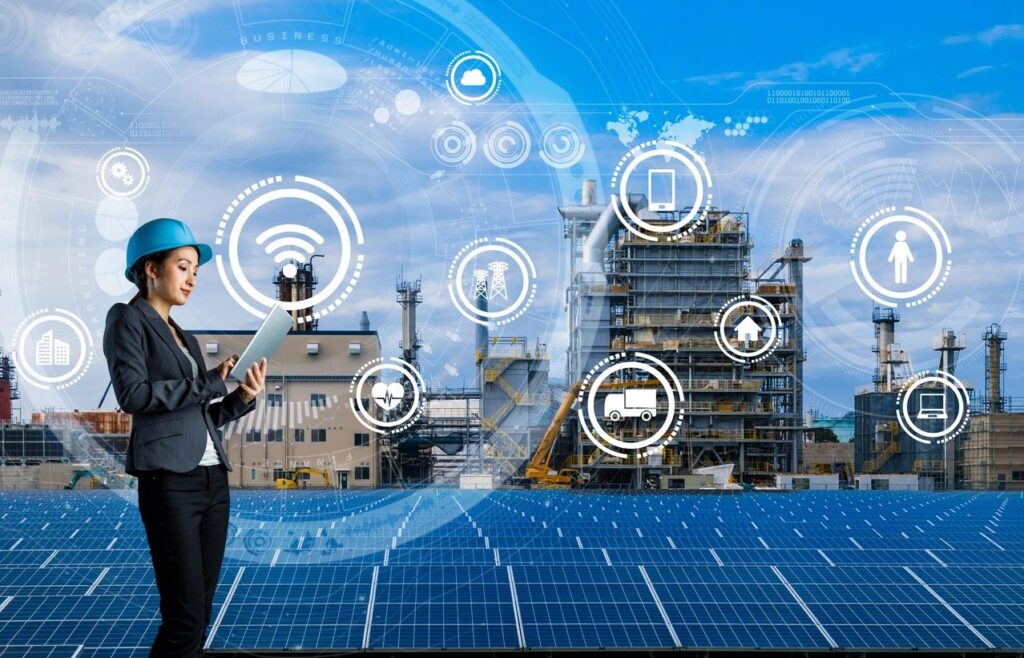 Reconfigurations
We can install a completely new system or simply add to your existing system if possible. We can evaluate a buildings infrastructure before you move in and make recommendations after the evaluation.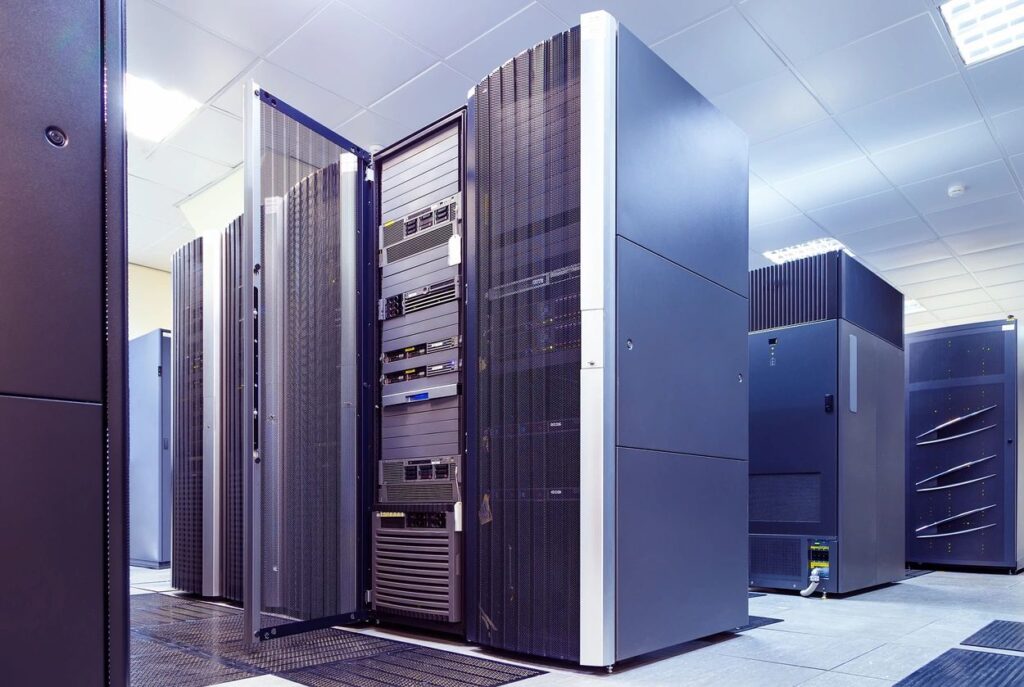 Disaster Recovery
We can install temporary communications equipment if needed after a disaster at your site or a temporary location.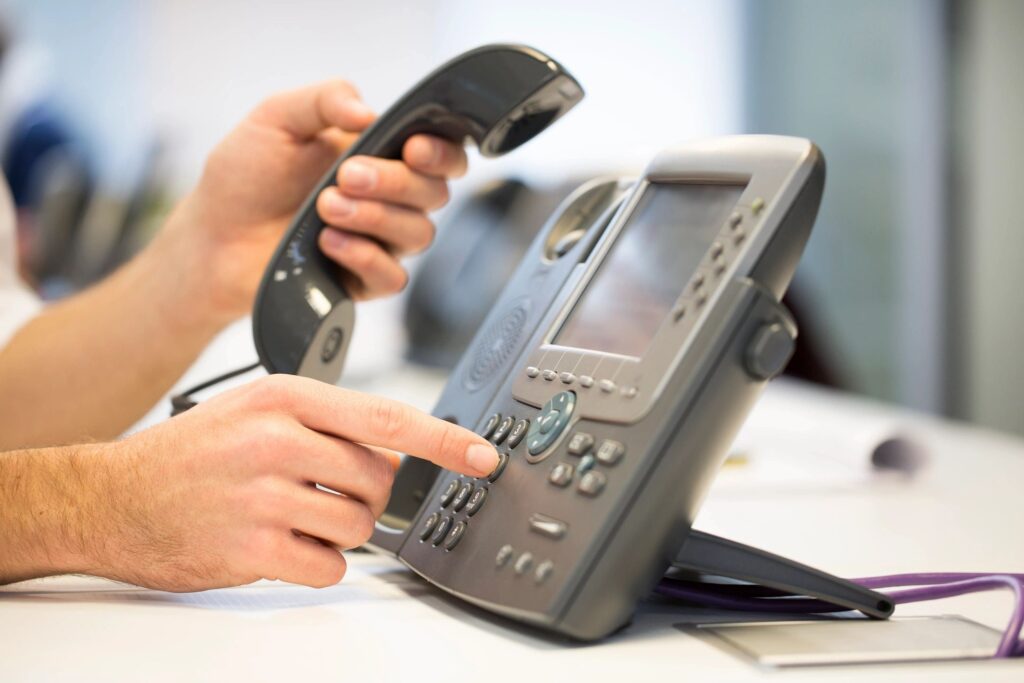 VoIP Installation System
We provide our customers with VoIP installations. We set up your system to be able to have the fastest and easiest way for your business to begin getting the benefits of a VoIP system. We show you how to make your own changes and how to use your system to get the best cost and savings efficiency improvements on your phone system.
Call Today for a Free Quote at 408-954-1500
San Jose Networks is a California Company based in Silicon Valley. Celebrating 20 years of service with many loyal and satisfied customers we have become the one-stop solution for all of our client's network needs.
Protect your employees, business assets, and inventory!
Please contact us for a free site survey and written estimate in your search for a video surveillance contractor.